WELCOME TO CALYPSO HOTEL
Enjoy Authentic Greek Hospitality
WELCOME TO CALYPSO HOTEL
Enjoy Authentic Greek Hospitality
WELCOME TO CALYPSO HOTEL
Enjoy Authentic Greek Hospitality
Earn 10% off
by making your reservation through our website
Calypso Hotel
Hotel Calypso is located at Paralia Katerinis, at the southeastern end of Olympus. It is 350 meters away from the beach and the blue sea of Paralia. It offers a garden and a sun terrace with flowers. At Paralia you will find a wide variety of different options for entertainment, dining and drinking.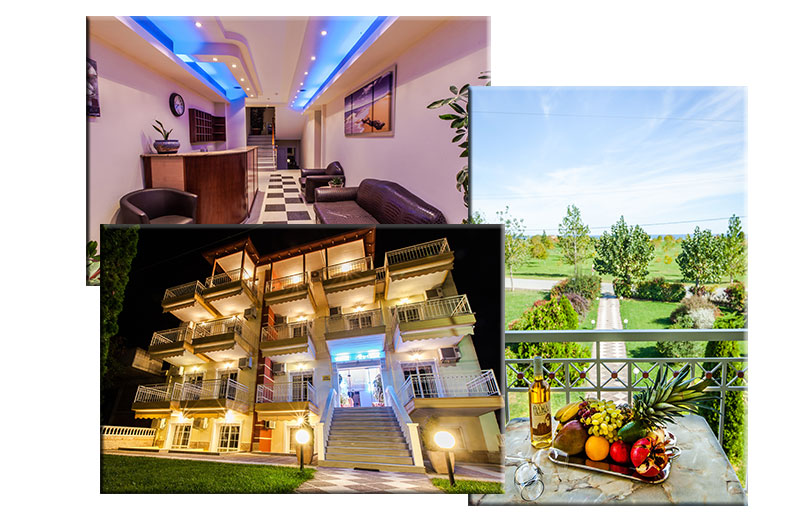 Free Wi-Fi access is available in all public areas of the hotel.
In our hotel pets are allowed upon request.
Sit back and relax on our terrace and garden.
Air conditioning in all our rooms.
Free public parking is available around the hotel.
Book your reservation through our website and take advantage of our offer.
EXPERIENCES
Pieria has the ultimate combination of mountain and sea and is a perfect holiday destination.
You can choose from a wide variety of activities and attractions.
104 km
from Thessaloniki's Airport