Olympus is the tallest mountain in Greece known worldwide for the mythological context, as at its peak (Mytikas - 2.918 m) the ten "Olympian" gods dwelt according to the religion of the ancient Greeks. Each year, thousands of nature lovers visit Olympus to admire the charm of nature, enjoy the tours of its slopes and the conquest of its peaks.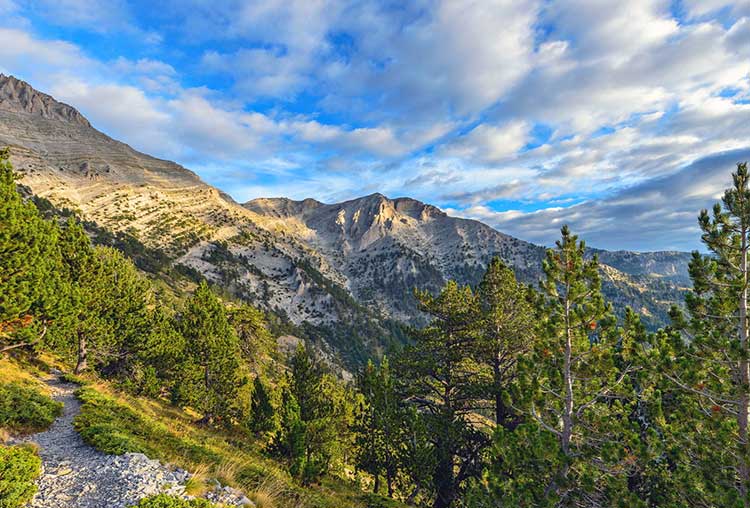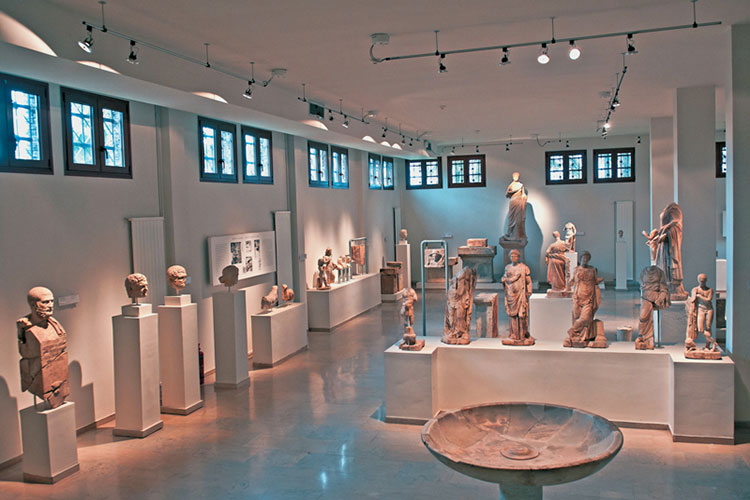 At the Archaeological Museum, located in the modern settlement of Dion, 500 meters from the entrance of the archaeological site, are displayed findings of the excavations.
They are displayed in units corresponding to their location (public buildings, urban center, sanctuaries, cemeteries, etc.). The ground floor also displays indicative findings from the excavations in ancient Pydna and other places of archaeological interest in Pieria. The museum also contains notable exhibits from the necropolis, including further votive offerings found in Macedonian tombs and a wide collection of wooden figurines.
Famous for its location at the foothills of Mount Olympus, Litochoro is a popular town for those wishing to climb the mountain, as all the efforts to conquer its mythical peak begin there. At the northwest of Litochoro is located the Holy Monastery of Agios Dionysios of Olympus. A sacred place, the Monastery dedicated in his name, attracts every year more and more visitors.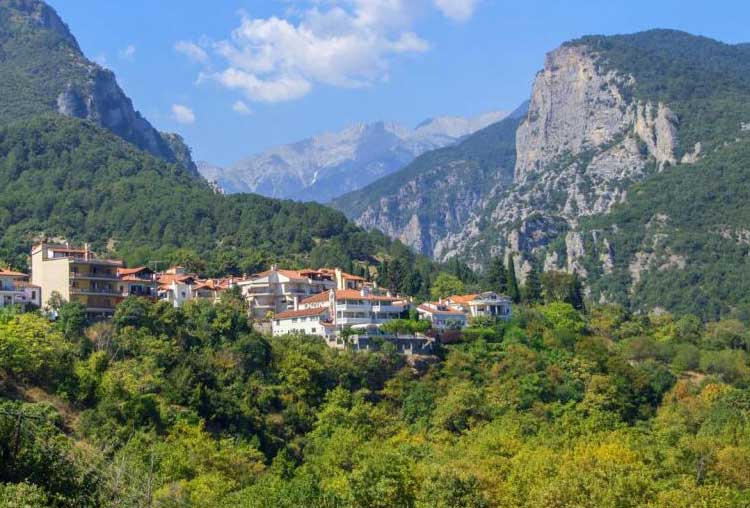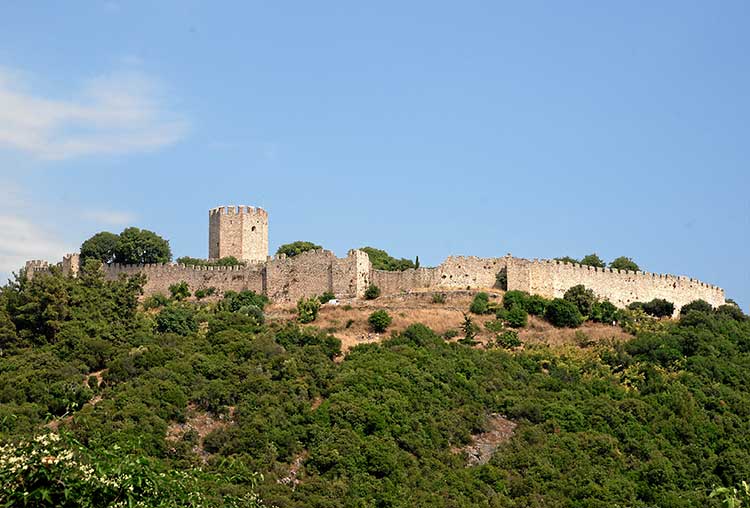 The Castle of Platamona is a castle/city of Frankish domination (10th century AD) and is built southeast of Olympus. Its tower, which dominates the highway, is the most impressive bastion found in a Greek castle.